EcoLife Capitol is likened to a "city on a hill", offering residents a comfortable and classy life. The project consists of 3 towers, from 34 floors to 36 floors with 760 apartments.
A special feature of EcoLife Capitol is that it is designed according to green criteria in terms of energy, water, materials… to bring a modern living and working environment with full facilities while still enjoying the fresh air. EcoLife Capitol achieved 4 green certificates in Vietnam, including 2 EDGE international green certificates from the International Finance Corporation (IFC) for apartments and 2 green certificates LOTUS from the Vietnam Green Building Council for Office A3 and Sales Center.
EDGE GREEN CERTIFICATE PROJECT
ADVANTAGES OF EDGE GREEN CONSTRUCTION PROJECTS:
Reduce costs of electricity, water, maintenance and repair
House keeps price when resale
Bring perfection to the homeowner
FACILITIES ECOLIFE CAPITOL
Playfield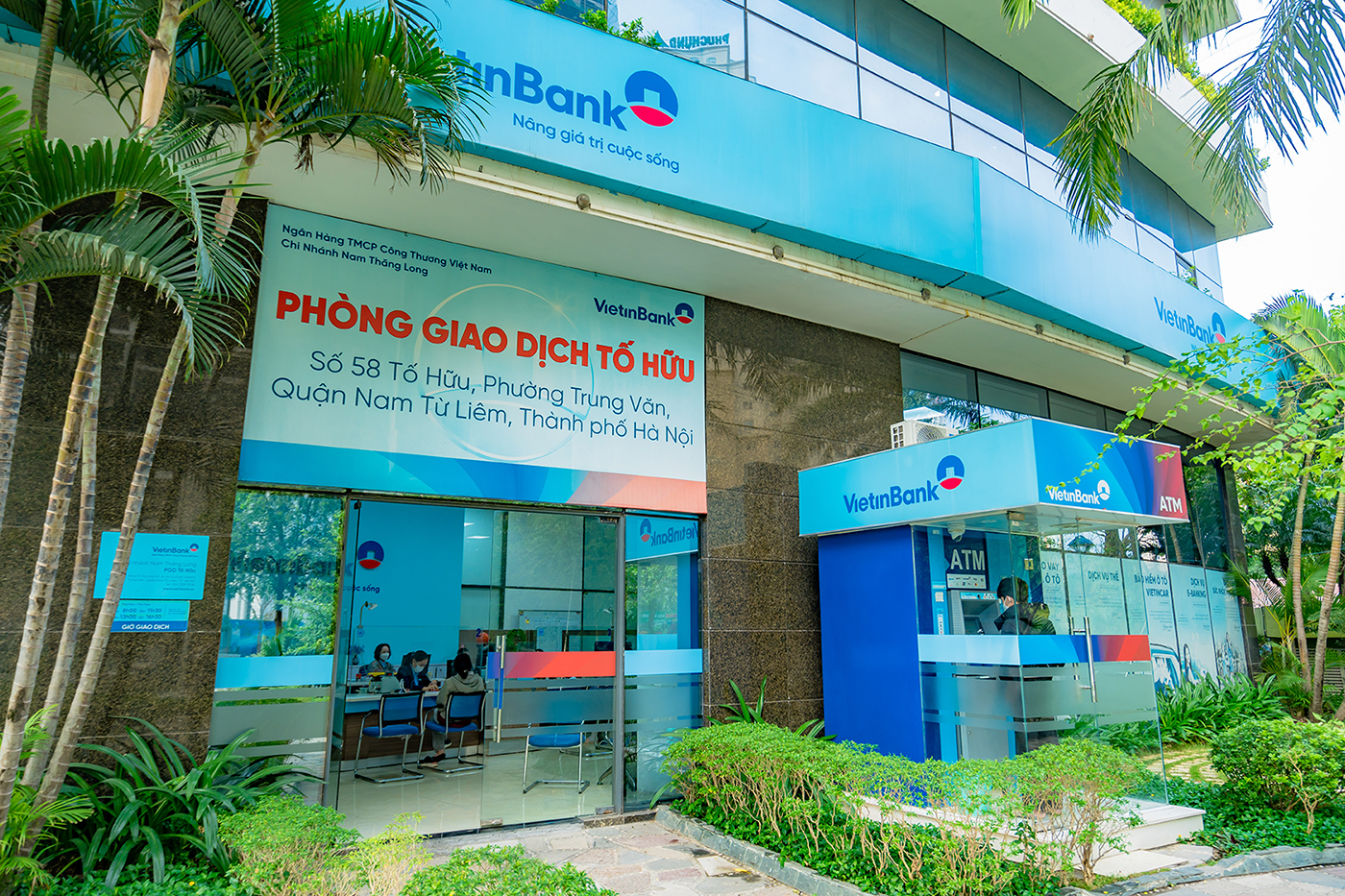 Bank
Landscape
APARTMENT SURFACE ECOLIFE CAPITOL
EcoLife Capitol consists of 3 towers A1, A2, A3, 2 basements with nearly 760 apartments. The area of ​​the apartments is diverse to suit many choices of customers:
1 bedroom apartment type from 45.7m2 and 49.1m2
Type of 2 bedroom apartment 75.9m2
Type of 3-bedroom apartment 95.3m2 – 103.1m2 – 111.8m2
Type of apartment with 4 bedrooms 152.1m2 – 152.7m2
PROJECT PROGRESS ECOLIFE CAPITOL
IMAGE GALLERY ECOLIFE CAPITOL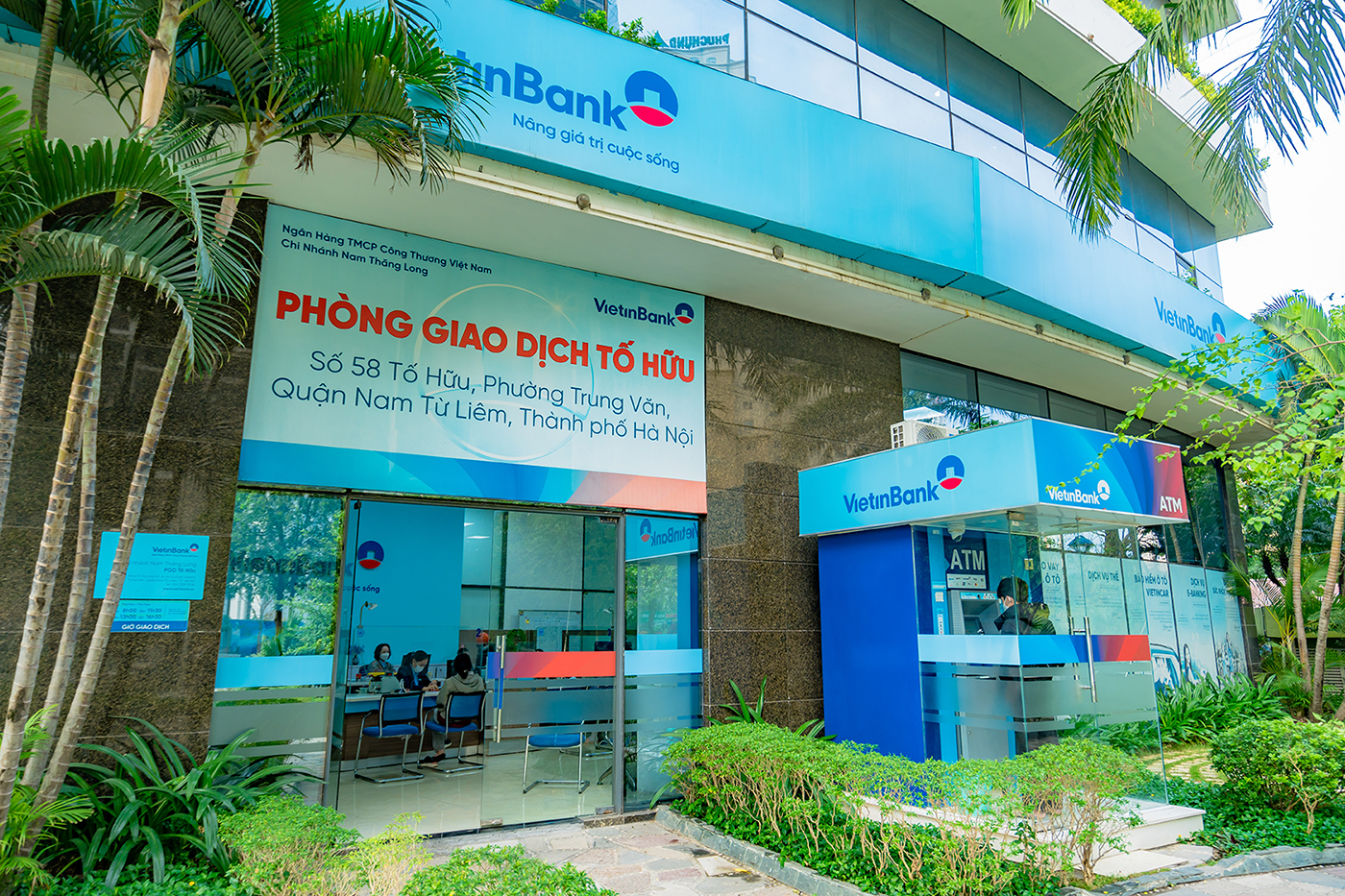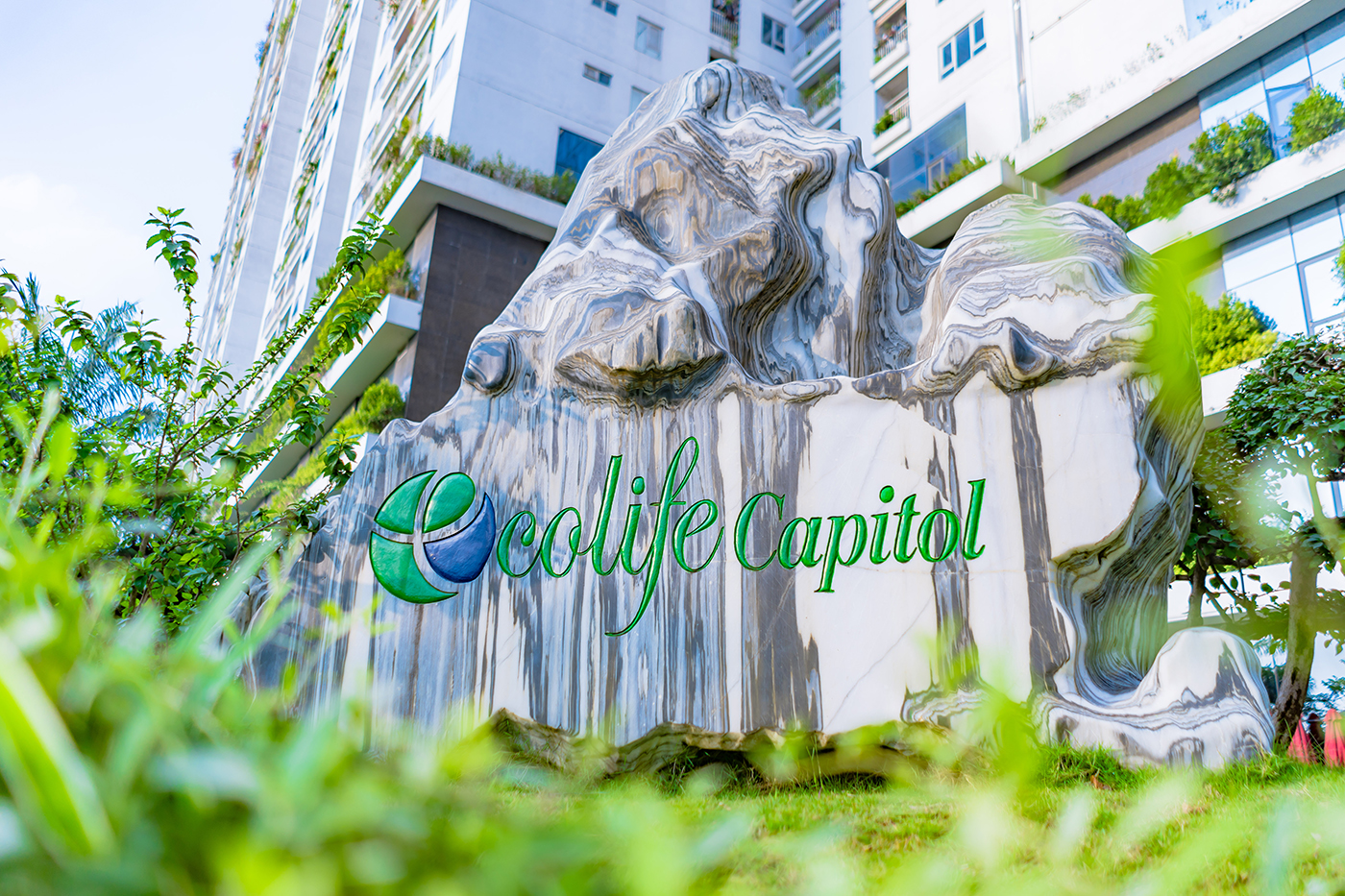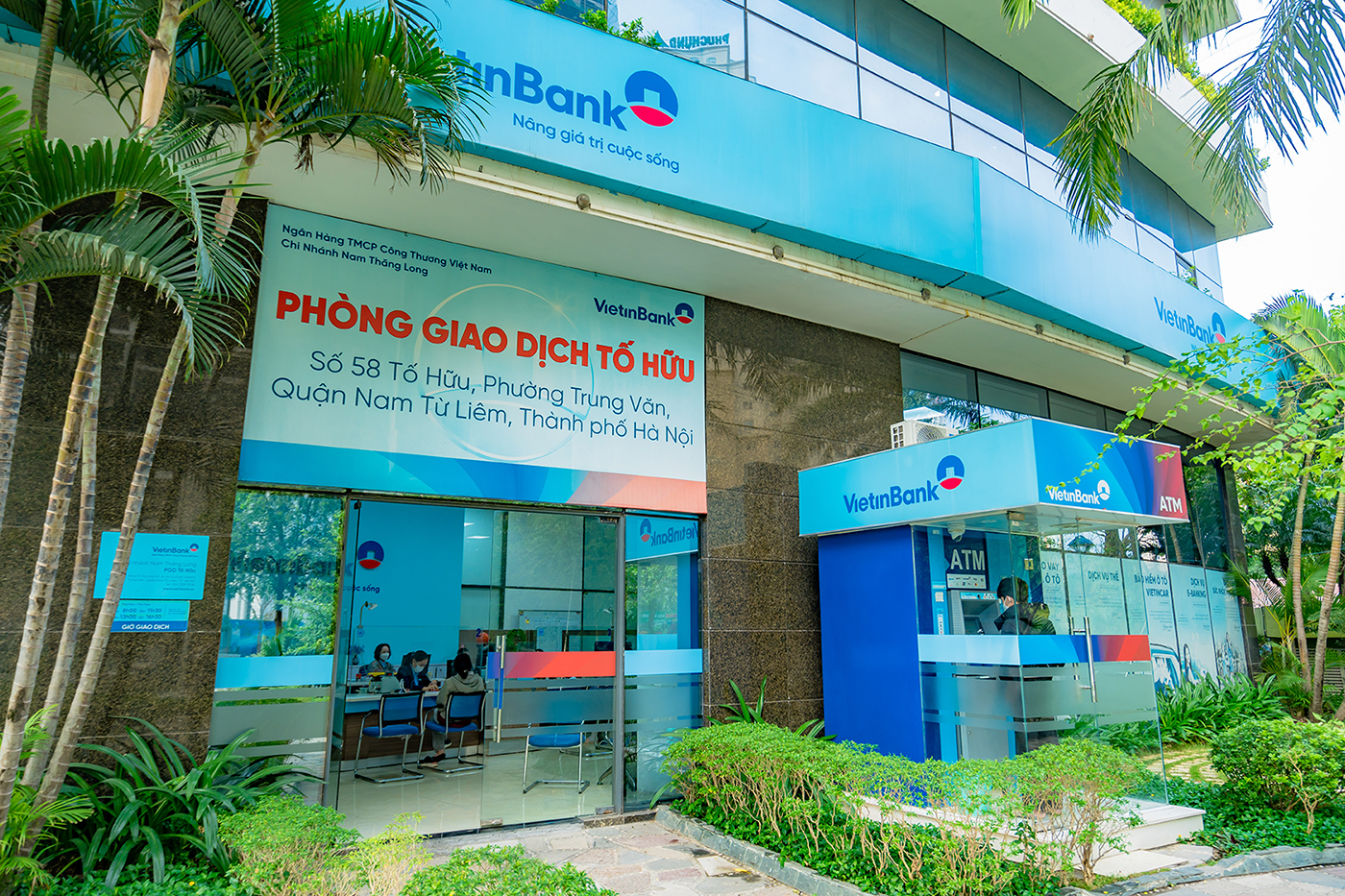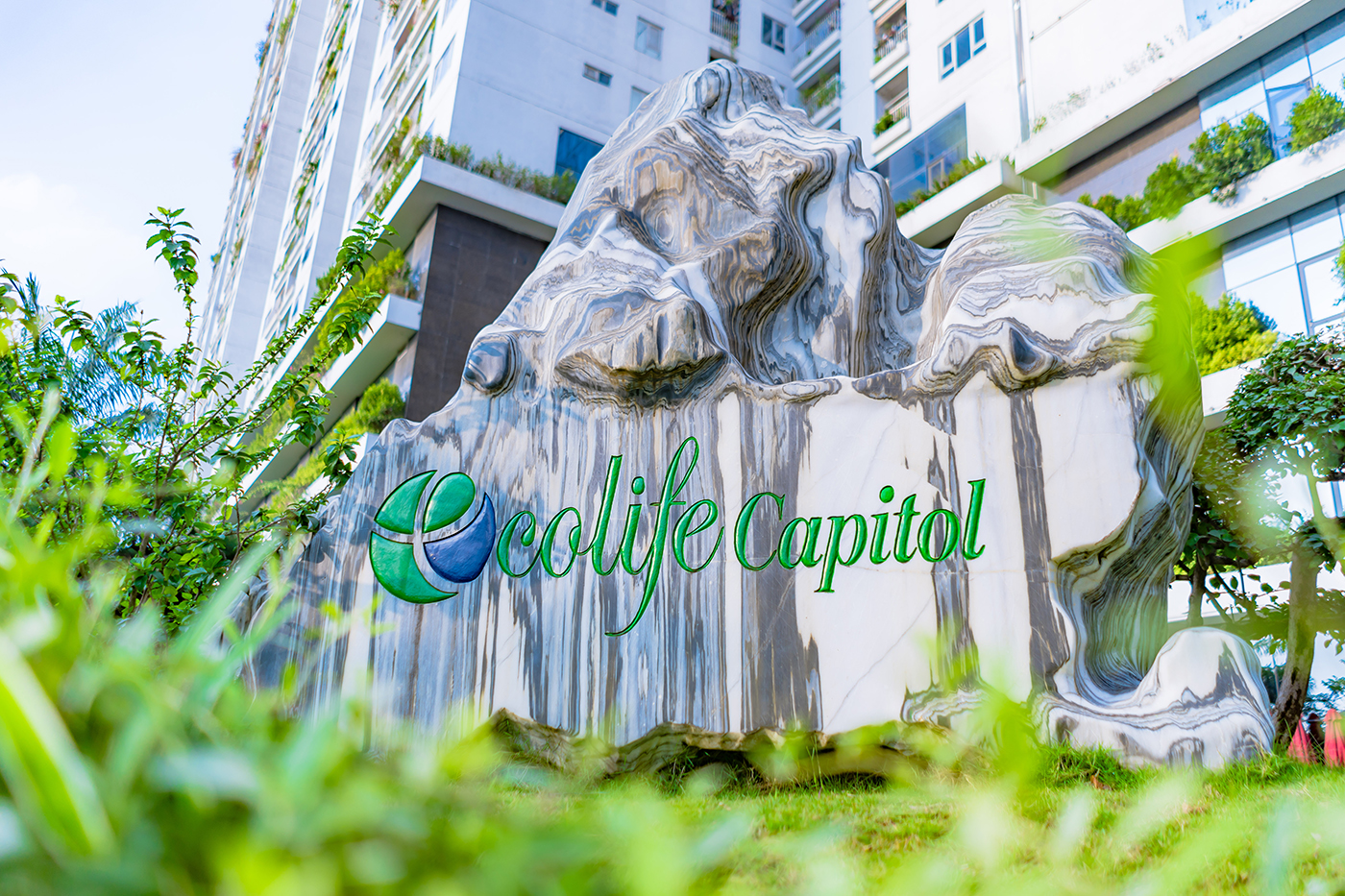 REGISTER TO RECEIVE INFORMATION
EcoLife Capitol
Please fill in the information below so we can contact you as soon as possible. All of this information is strictly protected.