Ecohome 1 and Ecohome 2 are two green, modern and comfortable projects, designed with the desire to create a comfortable and harmonious living space with nature in the heart of the bustling capital.
With the criterion of bringing green living space to the masses, Ecohome 1 and Ecohome 2 were built with attention to environmental landscape and energy saving, thereby creating a friendly living environment, ensuring security and convenience. benefits for residents, in line with the modern development trend of the city.
PROJECT SUCCESSFUL SOCIAL HOUSE & CHEAP QUALITY HOUSE
In the category of "Best Quality Social Housing & Affordable Housing Project", EcoHome 1 and Ecohome 2 were named at the Vietnam National Real Estate Awards 2018. This is also the product that marked Capital. House on the market by social housing and commercial housing projects for low-income people with green – sustainable criteria, low price but not low quality.
ADVANTAGES OF GREEN CONSTRUCTION PROJECTS:
Reduce costs of electricity, water, maintenance and repair
House keeps price when resale
Bring perfection to the homeowner
Green Space
Grocery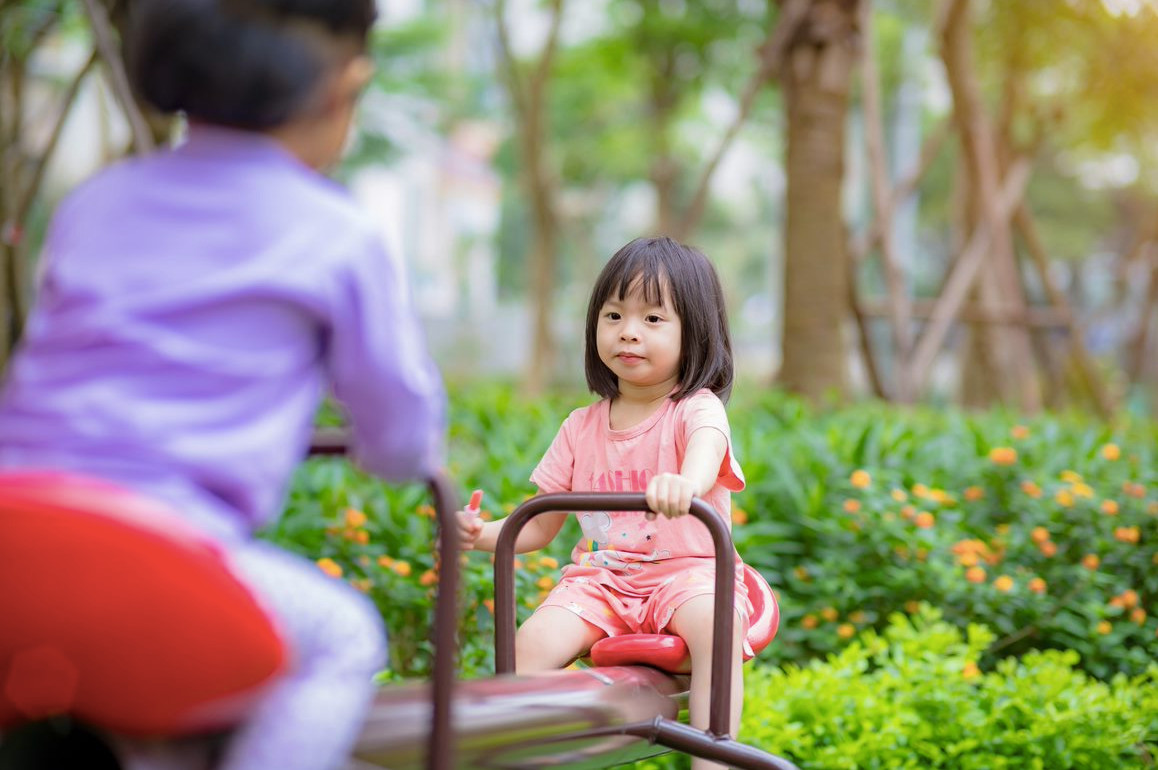 Kidsplay
FACILITIES MASTER PLAN ECOHOME 1,2
PROJECT PROGRESS ECOHOME 1,2
IMAGE GALLERY ECOHOME 1,2
REGISTER TO RECEIVE INFORMATION
Ecohome 1,2
Please fill in the information below so we can contact you as soon as possible. All of this information is strictly protected.